AOC brags about her student loan being $19,000, even though she gets paid $174,000
September 11, 2019 / 2.2K views
Alexandria Ocasio-Cortez needs to put a sock in her mouth after this one. She's up there bragging how she just made a student loan payment and now she only owes $19k. Did she forget that she's making $174,000 a year to run her mouth and accomplish nothing? She gets $14,500 a MONTH (not including taxes being taken out), which means she could probably pay her entire school loan off in about two months if she was any good with numbers. Some people really need to stop stalking while there's other people fresh out of law school who owe $200,000 while living on a starting salary for attorney's around $40,000.
AOC just doesn't know when to shut up.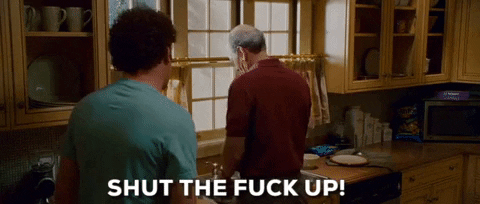 Free Trump Hat - Get It Here!


/ Last Edited by: Frank the Tank
Does Joe Biden have a brain?
Completing this poll entitles you to our news updates free of charge. You may opt out at anytime. You also agree to our Privacy Policy and Terms of Use.
---